Restaurants
Wireless restaurant devices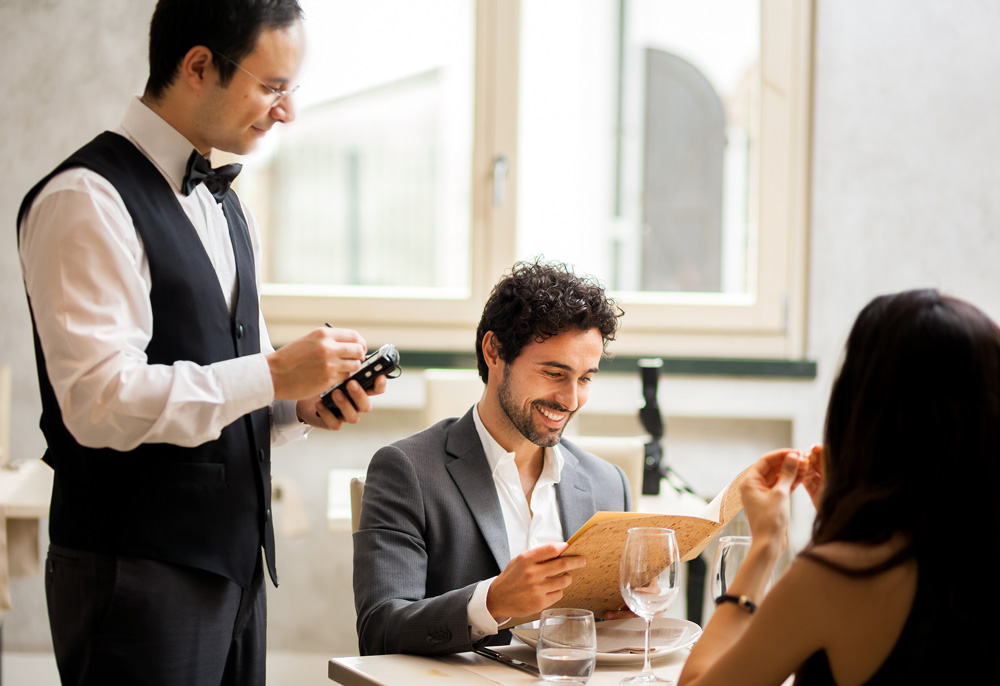 Wireless point-of-sale terminals enable restaurant owners to make their operations more efficient.
Creating efficiency in the service industry
Wireless devices are becoming more standard within modern restaurants. Wireless waiter terminals and wireless point-of-sale terminals enable Restaurant owners to make their operations more efficient.
Zuerisee Connect designs, installs and supports professional-grade WiFi networks for your Restaurant and installs them discretely without visible wires – allowing your guests to enjoy the ambiance of your Restaurant.
Secure WiFi access for business owners and guests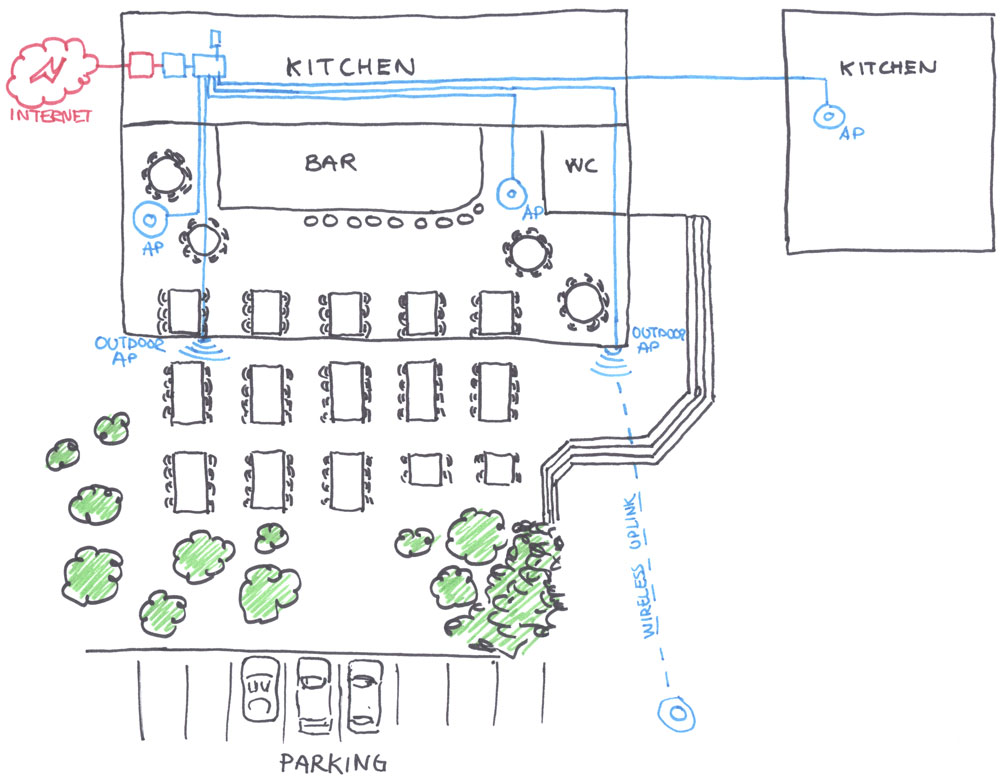 Typical installation of secure and robust WiFi in an restaurant with both indoor and outdoor access points so staff and guests are online everywhere.
Sample installation: 6 Access Points, Network center, planning, configuration and installation.
Our WiFi networks are designed to provide strong, robust WiFi signal across your business, without any 'dark spots', for hundreds or thousands of simultaneous users devices and devices on one network.
Guest WiFi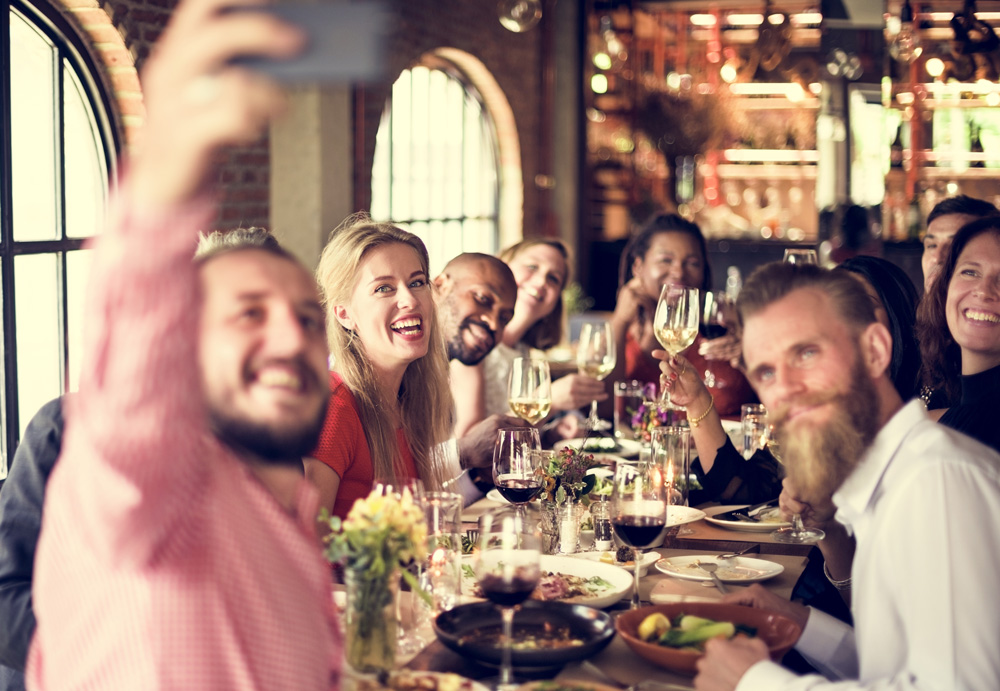 Make sure that your guests can share their nice moments in your establishment by providing WiFi that works.
Our guest networks are completely separated from your private network with payment terminals and office equipment. It is therefore safe for you to offer robust WiFi to your guests.