Hotels
Most travellers consider free WiFi the most important factor in choosing a Hotel.
Wouldn't it be nice if your WiFi could work anywhere in your hotel?
Zuerisee Connect designs, installs and supports professional-grade WiFi networks for your Hotel or Guest House which are installed discretely and without visible wires – allowing your guests to see the beauty of your accommodations, not the wires.
Our networks supports hundreds or thousands of simultaneous users and devices on one network– ensuring that you and your guests can use your system without limits.
Secure guest WiFi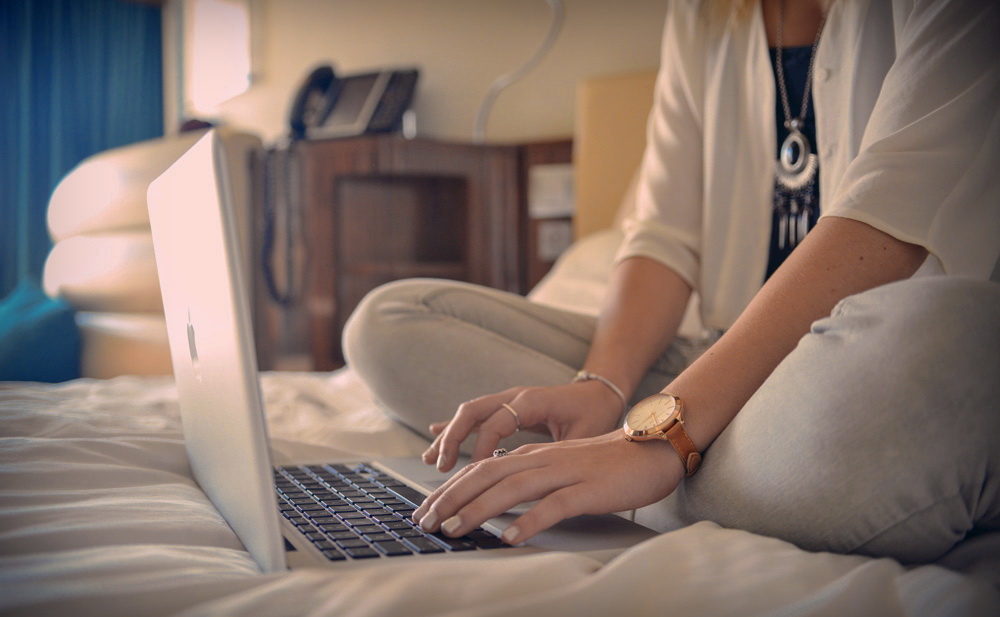 Offer you guests WiFi that works but separated from your business network.
Installation example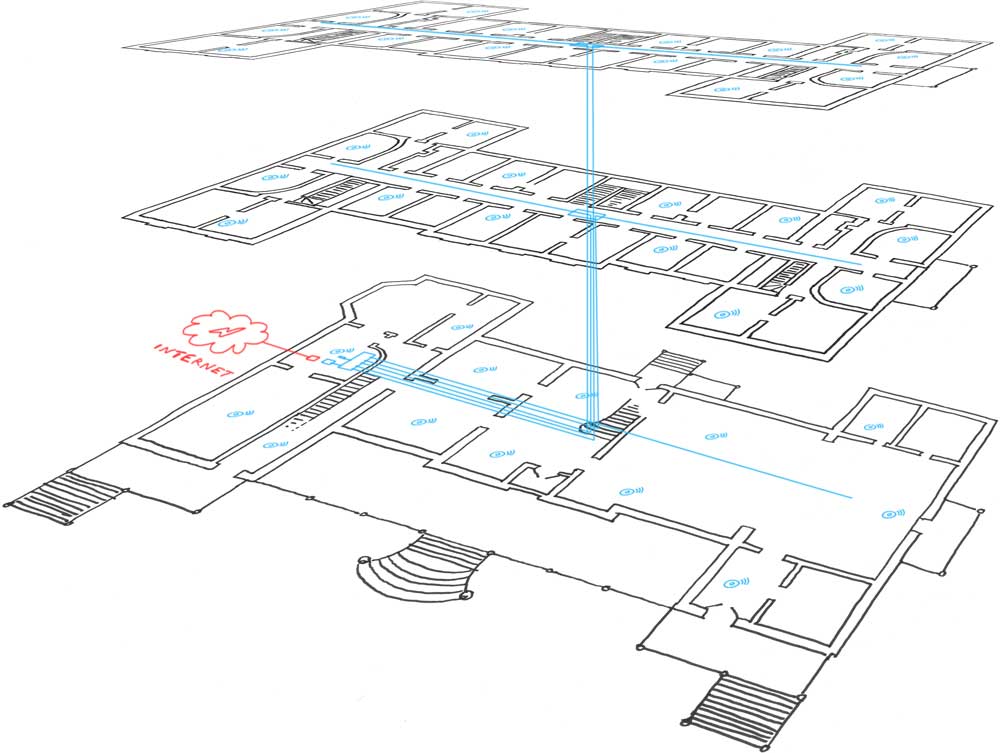 Installation example with 41 access points, 3 x 24 port switches, network center, planning, configuration and installation.
Make your own price estimate using this example
Installation of secure and robust WiFi in a hotel. The Access Points are placed to ensure perfect WiFi coverage in every room on every floor.
Hotspot manager and vouchers
Our user-friendly Hotspot Manager makes it easy for any employee to create and print vouchers with time limited access.
VoIP
Are you ready for the change to internet phones (Voice over IP)?
Clearly you must first establish reliable WiFi all over your hotel if you want to use WiFi based VoIP phones.
Surveillance cameras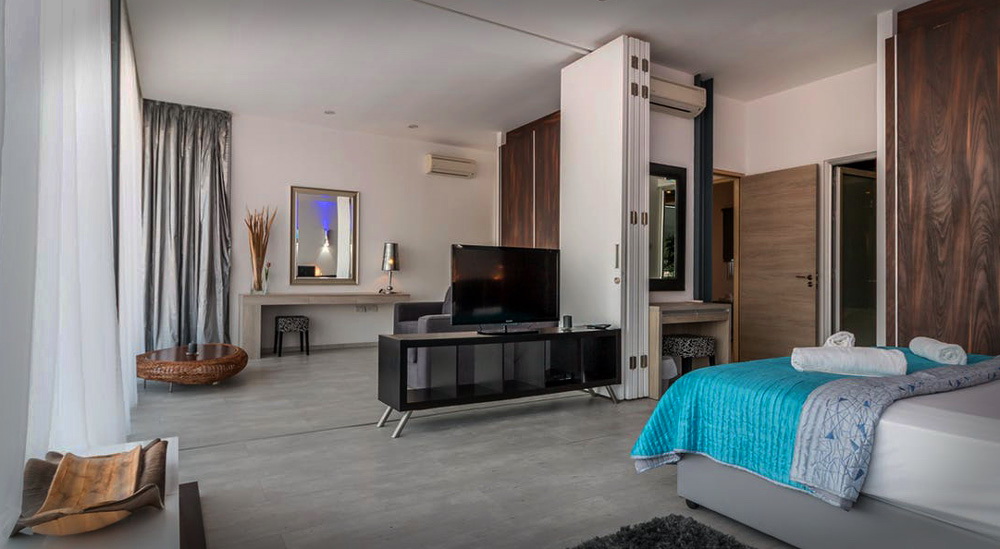 More and more surveillance cameras are WiFi-based.
If you want to benefit from any of the many new WiFi surveillance camera solutions, with cloud based video servers which can be controlled from your smart phone, you must begin with reliable WiFi that works all over your hotel.
With our outdoor Access Points we can also easily cover your outdoor premises.