Smart Home and Internet of Things (IoT)
Prepare your home for all the smart things of today and tomorrow.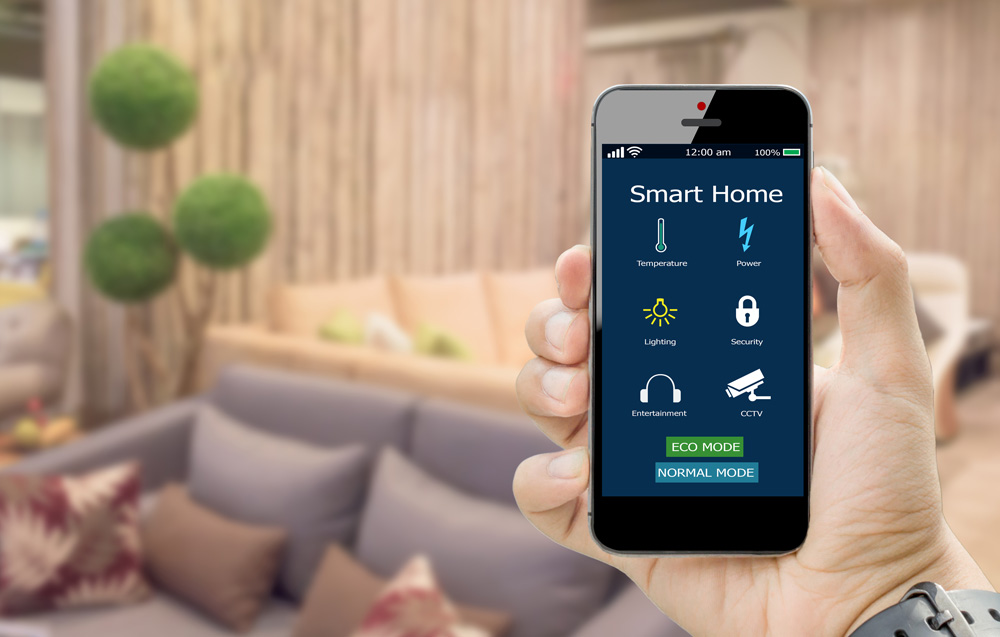 Zuerisee Connect is an expert in Smart Home Applications which work via your WiFi network.
We are excited to offer our support in understanding your vision of living wirelessly and will help you select and install the right solutions for you.
We provide expert support in any SmartHome application. For example:
Smoke & Carbon Dioxide Alarms
Security and Surveillance Cameras
Sonos® Multi-Room Audio Systems
Voice over IP telephony (VoIP)
Video Doorbells
Smart Home Lighting
Heating and Watering Systems
Apple Airplay
Google Chromecast
Baby monitors
Household appliances
Surveillance cameras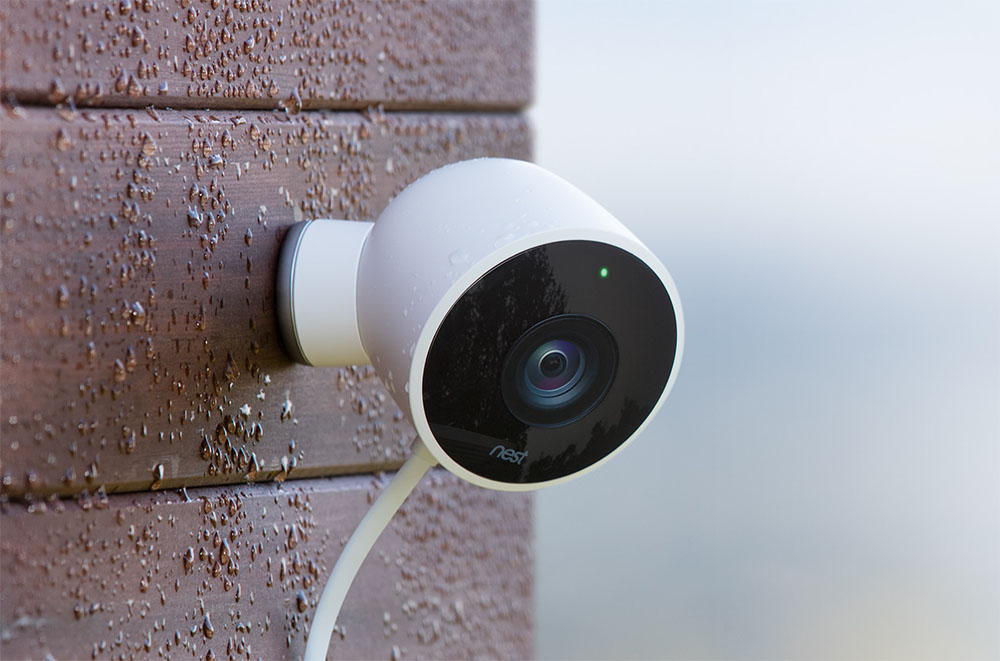 More and more surveillance cameras are WiFi-based.
If you want to benefit from any of the many new WiFi surveillance camera solutions, with cloud based video servers which can be controlled from your smart phone, you must begin with reliable WiFi that works all over your home. With our outdoor Access Points we can also easily cover your outdoor premises.
Sonos® multi room audio

Many of our clients use Sonos® state of the art multi room audio systems.
Reliable WiFi anywhere in your home, is the first step you must take in order to control your music system from your smart phone.