Security
Network separation
Always make life more difficult for hackers by only giving access to what is necessary. In particular should guest's access be limited to internet only, without access to your network servers, printers, music systems etc.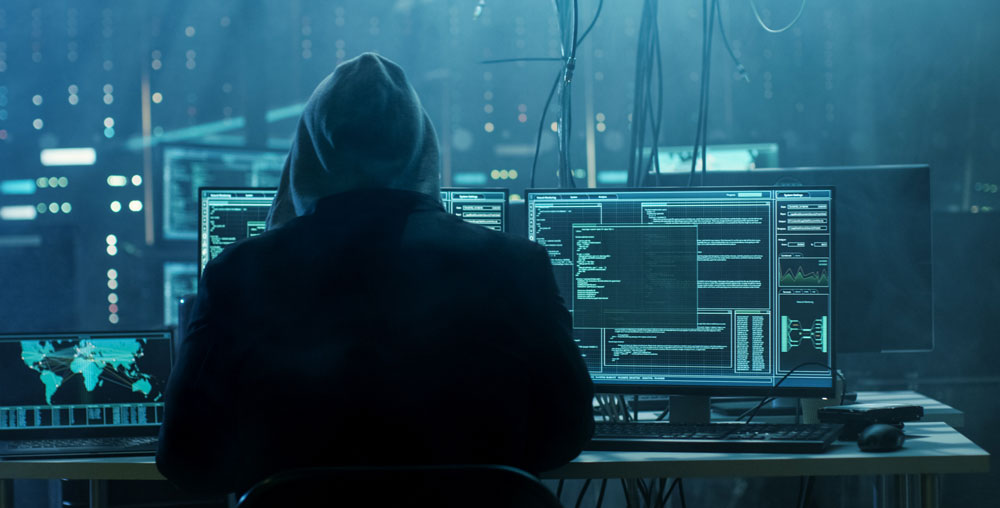 Most of our clients wish to provide internet access to guests without exposing their equipment on their private networks. Our installations are always configured with a private WiFi network for employees, parents etc. and a guest WiFi network for office guests, patients in a doctor waiting room, clients in a store or friends in a private home who don't need access to any devices on the private network.
Are you concerned about any of these scenarios?
Restaurant guests connecting to credit card terminals and cash registers.
Patients, in a doctor's office, connecting to medical equipment or access patient data.
Your kid's friends accessing your computers and smart home devices.
Clients in your office can access your private networks and servers when all they need is internet.
One of the differences between lower grade solutions and our professional equipment is true segregation of guests and business networks through the use of VLANs (Virtual Local Area Networks).
This ensures that guests are unable to communicate or even detect any devices on your private networks.