Outdoor Access Points
The applications for outdoor WiFi is exploding these years.
Restaurants need WiFi for their guests but also for their point-of-sale terminals.
Smart lights
Surveillance cameras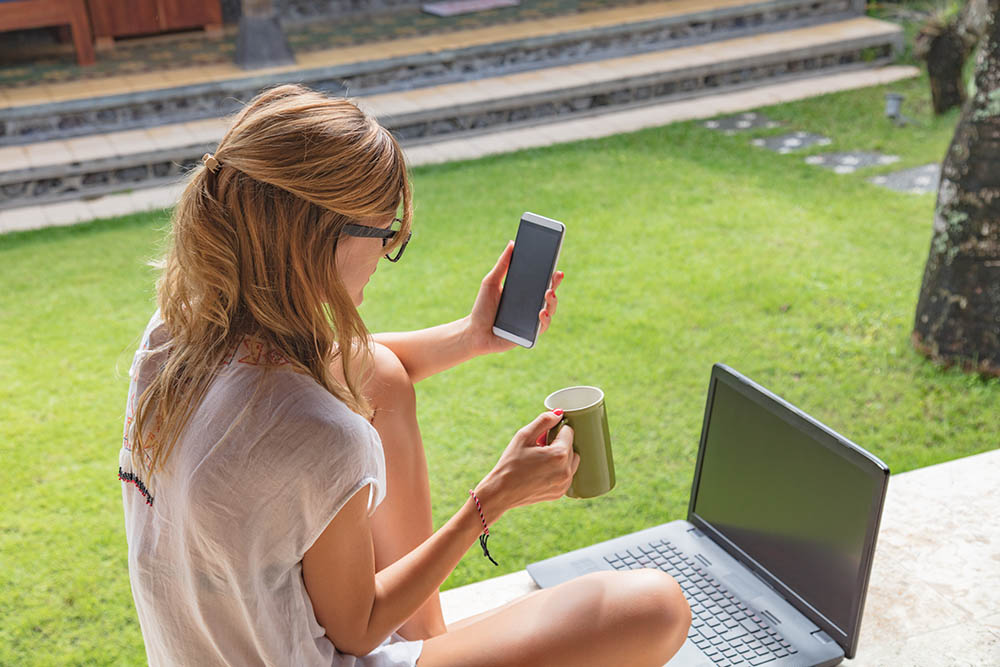 You may wonder if you really need WiFi in your garden but the applications become more and more.
Automatic watering systems use online weather forecasts
Lawn mower robots can be controlled from your phone
Controlling your music system
Smart garden lights
With our outdoor Access Points we are able to cover your entire premises. In fact most of our Access Points can be installed outdoor if they are not directly exposed to rain and snow but we also offer Access Points which are truly for outdoor use and can be installed completely unprotected.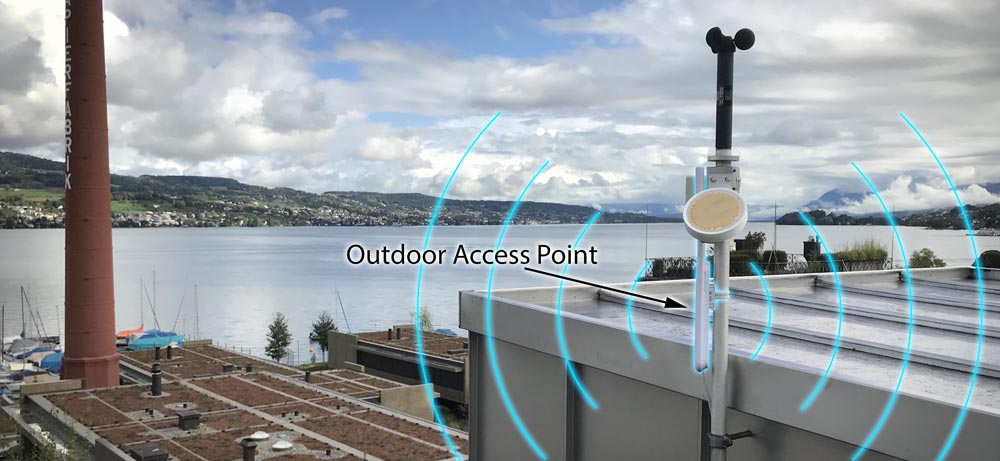 Our outdoor Access Points can resist the tough Swiss weather all year round