Smayra
Zuerisee Connect planned and installed WiFi in the 5 floor home of Walid Smayra.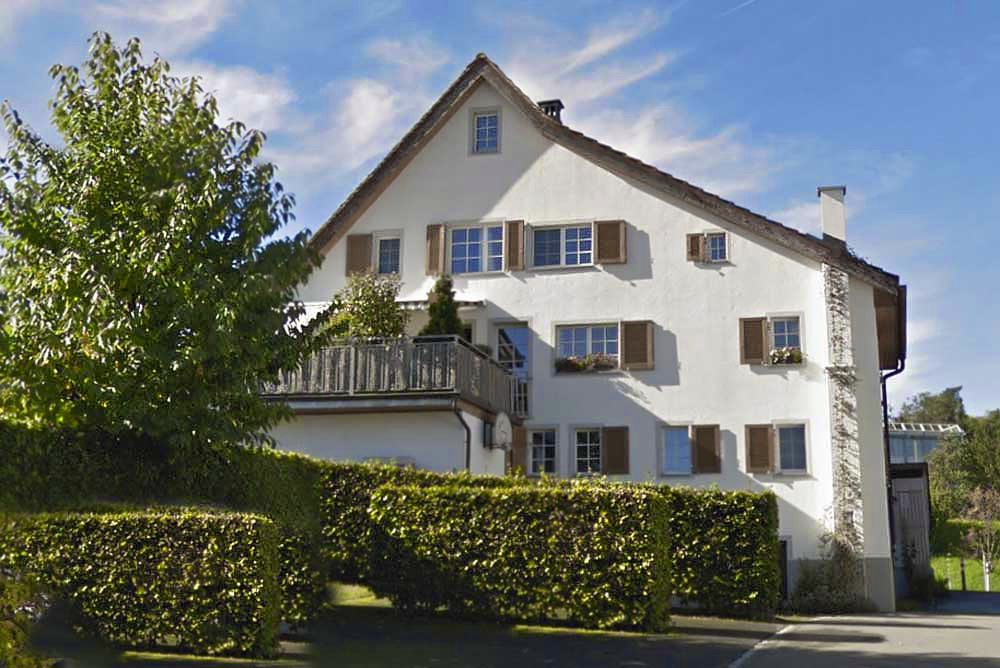 My family and I had already tried many solutions to make our house online but it never really worked before we got WiFi from Zuerisee Connect.
Now it just works.
Walid Smayra, Dr. med. dent.
Multiroom audio

With WiFi working everywhere in the house it was easy to install Sonos® Multiroom Audio in all the rooms.
We really enjoy how we can control our Sonos® speakers from anywhere in the house.
Walid Smayra, Dr. med. dent.