Mediagroup Worldwide
A WiFi challenge of 3 floors of concrete and steel
Mediagroup Worldwide AG hired Zuerisee Connect to establish safe WiFi that works everywhere in their domicile.
When we moved to our new house we decided to use WiFi based surveillance cameras and fire alarms, but it was soon clear that we could only cover a small part of the house with our existing WiFi router.
Zuerisee Connect used our existing conduit piping to connect all the access points and now everything works perfectly.
Morten Gottrup, Managing Director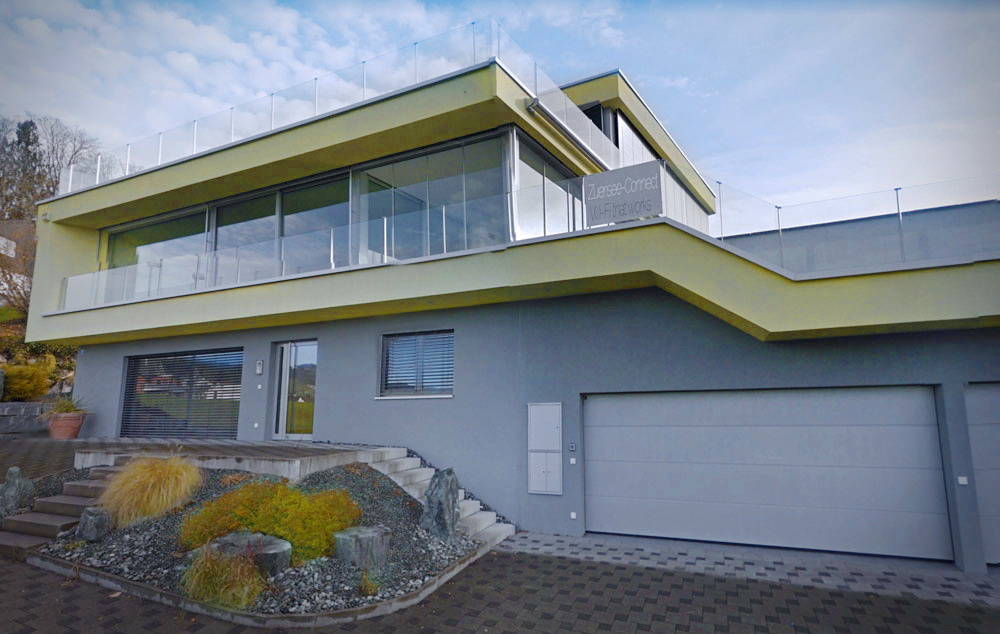 Many Swiss houses are strong and solid but difficult to create WiFi in and around.
Zuerisee Connect helped us separate WiFi guests from our LAN. It is good to know that guests can't access our servers and cameras.
Morten Gottrup, Managing Director